Who We Are
Established in 1941, GCC is a leading producer of cement, ready-mixed concrete, aggregates and innovative solutions for the construction industry. With leading-edge products and state-of-the-art technologies, our passionate team of nearly 3,000 employees drives our growth.
GCC's operations stretch from the state of Chihuahua in northern Mexico through the U.S. – in what we refer to as the center cut of the U.S. Our distribution network reaches Canada and spreads throughout Latin America.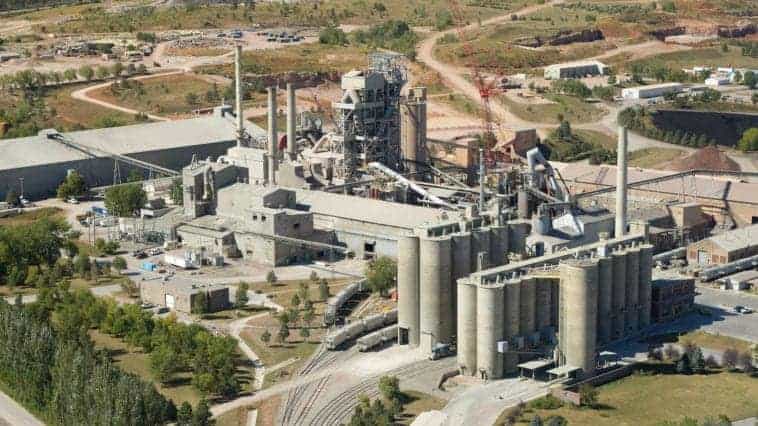 What We Believe
Mission
To be the supplier of choice in cement, concrete and innovative solutions
Vision 2025
To be the best cement company in North America with the proper balance of people, profit and the planet
Our Values
Health & Safety
We work safely and responsibly to minimize risks that could endanger the safety of our teammates and others who interact with us.
Teamwork
We seek synergy in our internal and external relationships. We search for mutually beneficial solutions through continuous, transparent dialogue. Collaboration is fundamental.
Service
Our customers are a priority. We anticipate and search for the best solutions that satisfy our customers' needs. Doing business with GCC is easy.
Innovation
We create value by developing new products, services and processes for better solutions. We encourage innovation and the implementation of improvements among all our teammates.
Integrity
Our behavior is ruled by honesty, respect and trust. We uphold and honor our commitments; we are aligned in our thoughts and our actions. We are open-minded to others' ideas.
Excellence
We are proud of what we do! We establish goals collectively and commit to achieving results. In the quest for perfection, we work with passion, wholeheartedness and commitment.
Our Strategy
We generate value for our customers' construction projects. We are a growing company, committed to our teammates, providing value for our stockholders and leaving the planet better than we found it.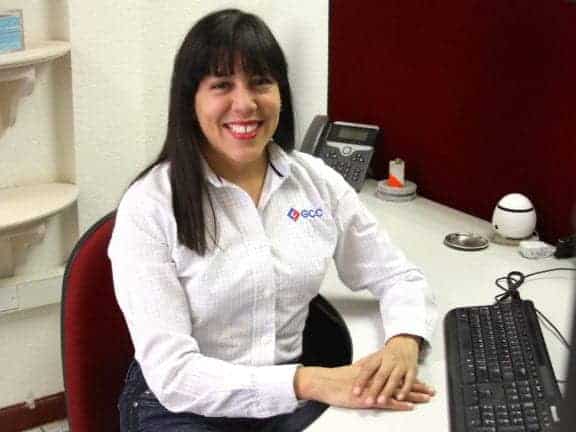 Customer Service
We continually improve the quality in our products and services. Our integrated distribution network ensures we deliver our innovative products to our customers on time.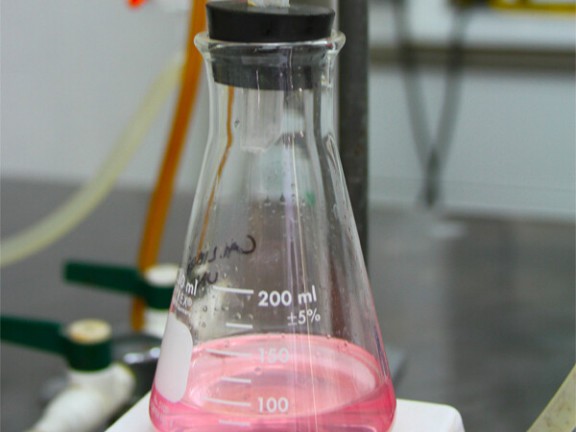 Innovation
Through research & development, specialty products, blended cements and digital transformation, GCC is taking the construction industry into the future.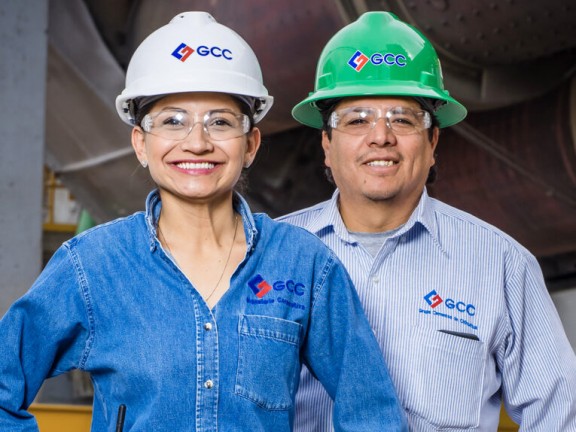 People
With leading-edge products and state-of-the-art technologies, our passionate teams drive our growth. We help our teammates forge a path for their career and for the company.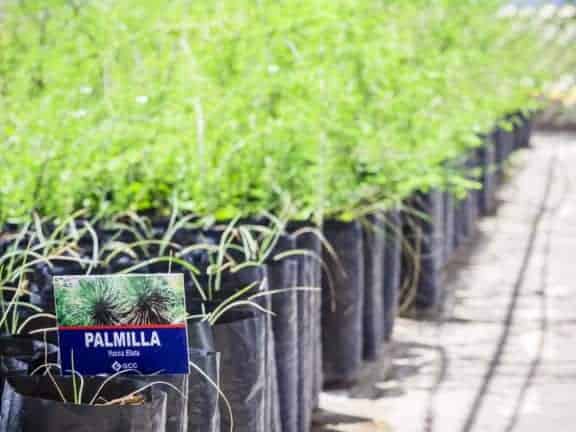 Sustainability
GCC's sustainability strategy focuses on climate protection, fostering social responsibility and ensuring economic sustainability for all the generations to come.
An Innovative Company Steeped in Tradition
1941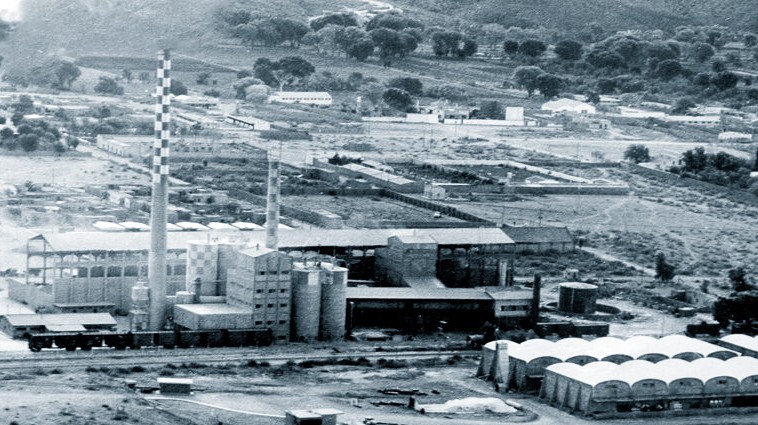 GCC is founded in Chihuahua, Mexico
1962
Ready mix plant begins operations in Chihuahua, Mexico
1972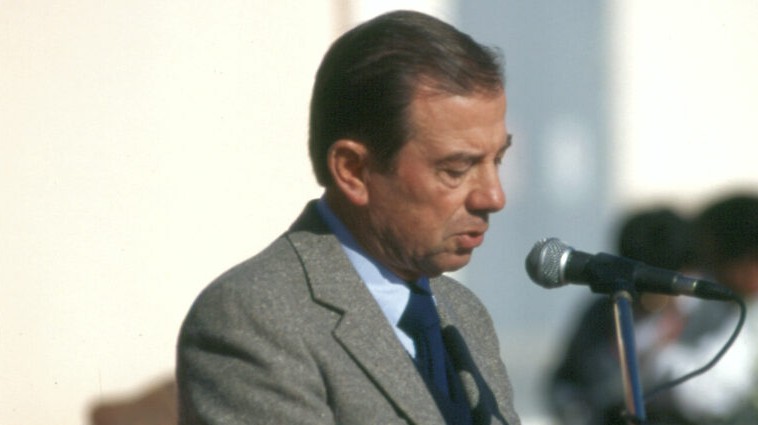 GCC opens cement plant in Juarez, Mexico
1992
GCC listed on the Mexican Stock Exchange
1994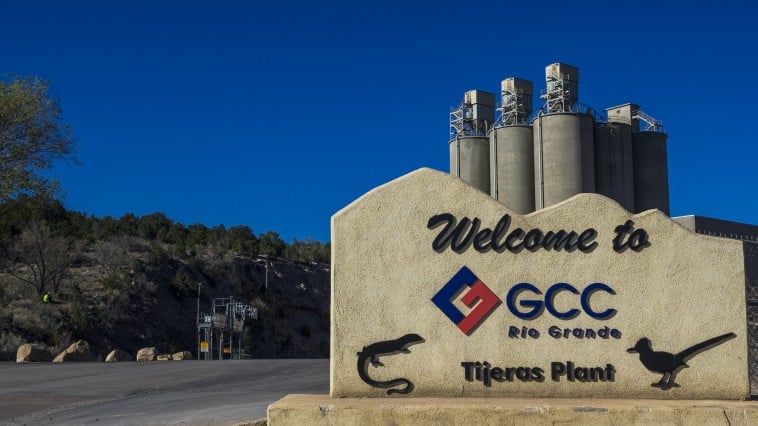 GCC heads into the U.S. buying a cement plant in Tijeras, New Mexico, and distribution centers in Albuquerque, New Mexico and El Paso, Texas
1995
Cement plant operations begin in Samalayuca, Mexico
2001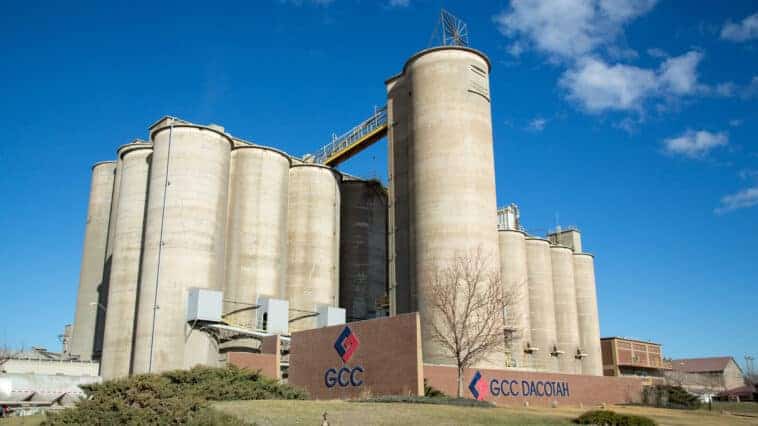 GCC acquires Rapid City, South Dakota, cement plant
2008
GCC builds greenfield plant in Pueblo, Colorado

GCC acquires four cement terminals in Colorado, New Mexico and North Dakota
2009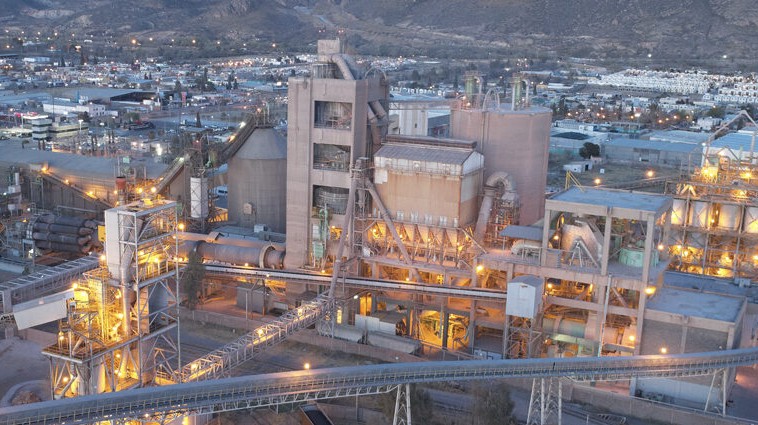 GCC modernizes Chihuahua cement plant with an eye on sustainability 

GCC expands into limestone aggregates, precast concrete and dry mix in Samalayuca
2010-2013
GCC installs new terminals in Colorado, Iowa, Kansas, Minnesota, Montana, New Mexico, North Dakota, Oklahoma and Texas
2014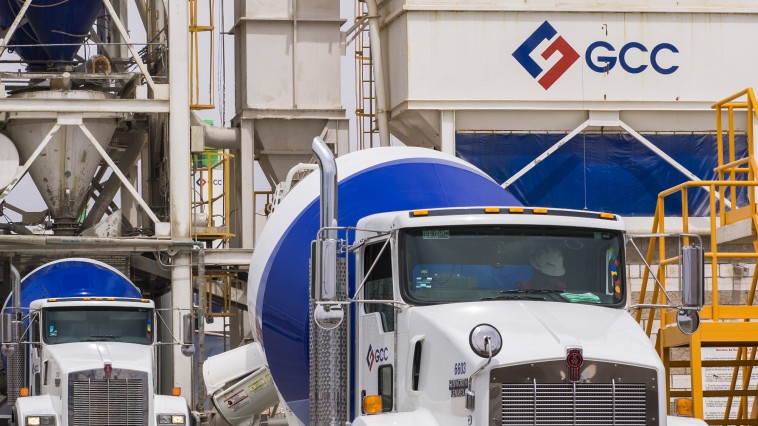 GCC adds another terminal in Nebraska
2015
GCC opens aggregates plant in Chihuahua

GCC acquires a concrete plant in North Dakota
2016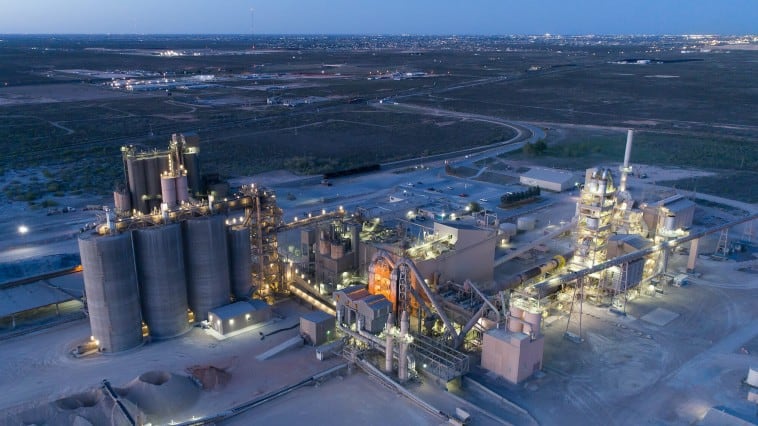 Odessa, Texas, cement plant and two terminals open increasing production capacity to 5M metric tons
Building materials centers in Texas and New Mexico purchased
2018
GCC takes over cement plant in Three Forks, Montana

GCC expands Rapid City, South Dakota, plant

GCC joins the Global Cement and Concrete Association (GCCA) and commits to developing new objectives and targets aligned with the United Nations Sustainable Development Goals (SDG)
2019
GCC joined the Global Cement and Concrete research network, Innovandi, to drive new ways of working and supporting effective innovation with actionable research
2020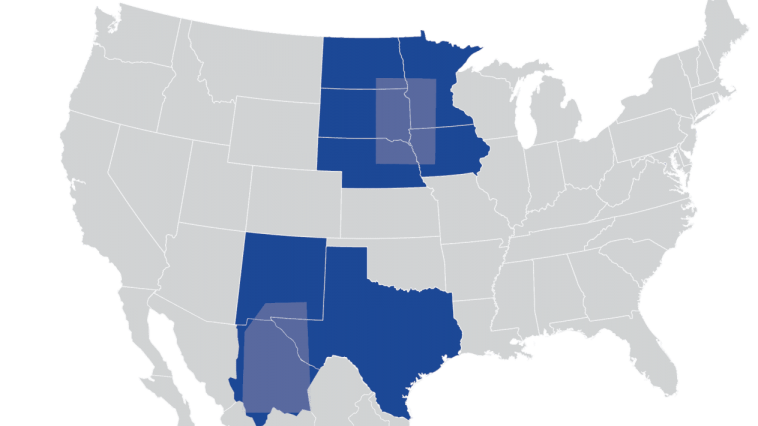 GCC consolidated the ready mix network throughout the Upper Midwest
Locations
GCC targets the center of North and Latin Americas. We stretch from Canada through Latin America to get our products and innovative solutions to you quickly and efficiently.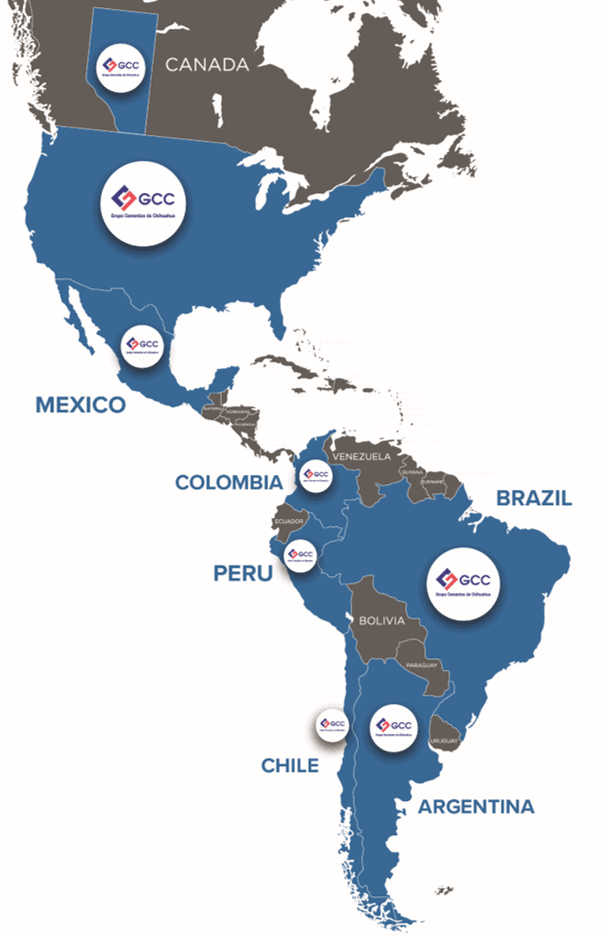 Partners Make Us Stronger