Our Research & Development team enhances GCC's products, processes and services to generate sustainable, efficient and economic solutions. Our team of chemists, civil engineers and materials specialists work with research centers and use environmental technologies, robotics and information analysis to bring new products to the market.
We build to the market's requirements and anticipate its needs. R&D's environmentally-friendly solutions such as cementitious materials have a lower carbon footprint. Our mineral admixtures improve product life and repair mortars.
R&D's laboratories and pilot plant allow GCC to apply specialized lab techniques to develop new products and services. They also help other departments identify and solve problems. Throughout GCC, we work as a solid team to design state-of-the-art solutions for our customers.
R&D's products increase the life cycle of buildings. These ideas include mineral admixtures and blended cements that densify and strengthen concrete and improve performance against aggressive environments such as sulphate-rich conditions, chloride penetration exposure and reactive aggregates.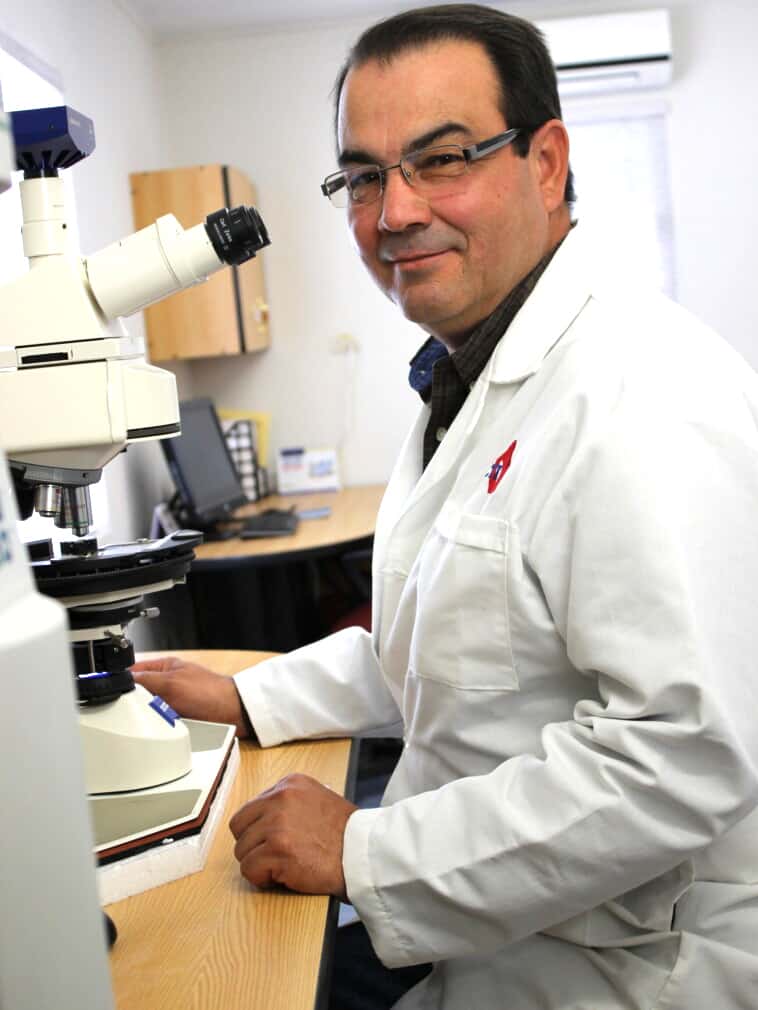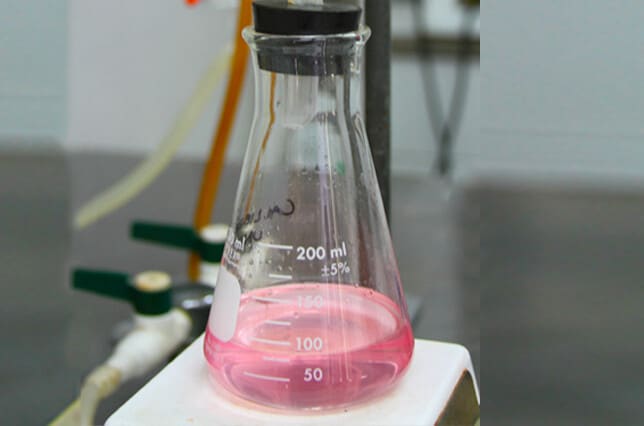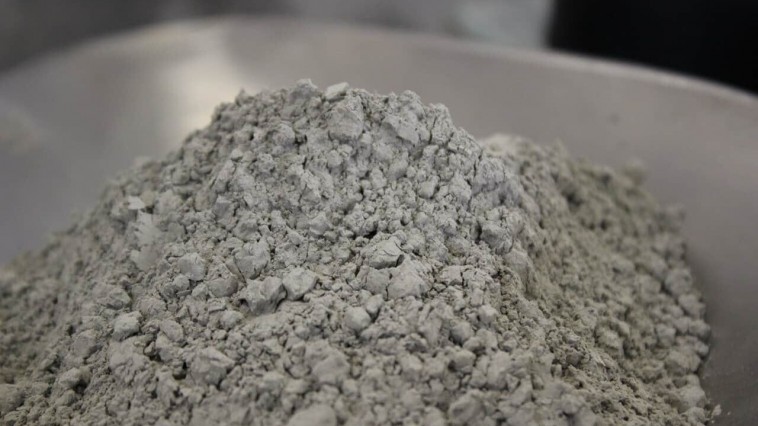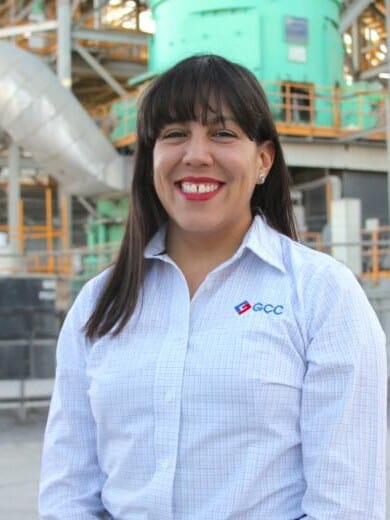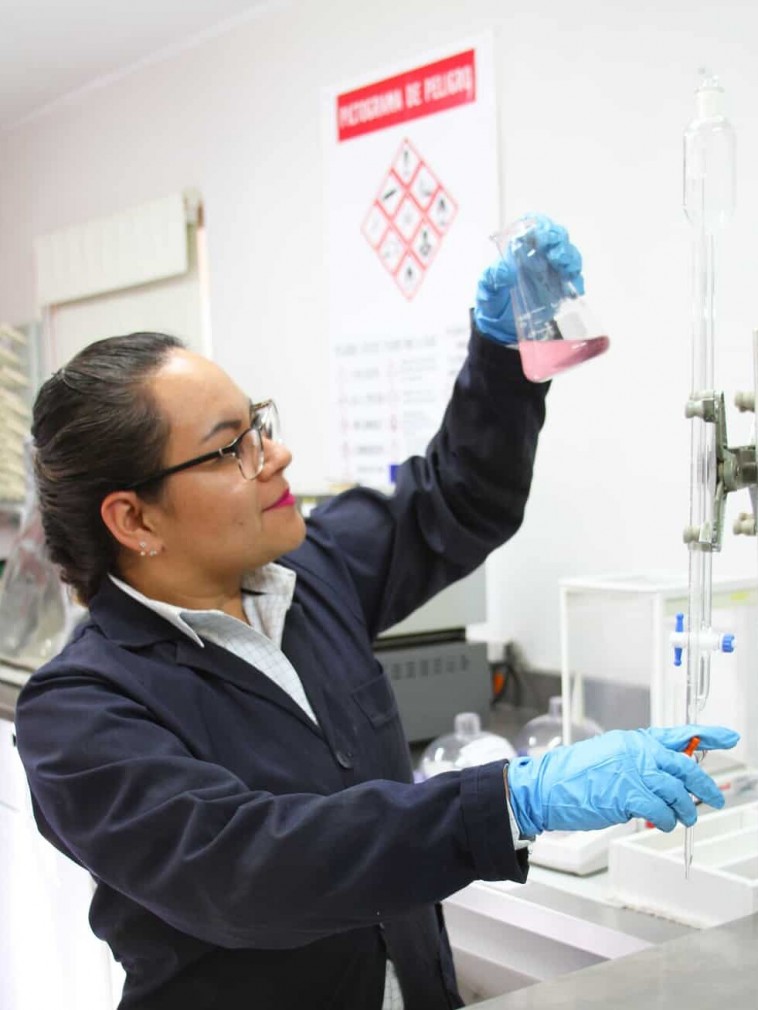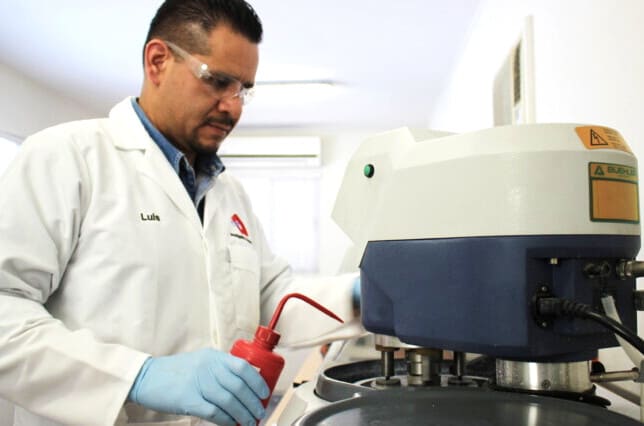 Our line of specialized repairing mortars extend the service life of existing concretes: filling cracks, protecting reinforcement and improving aesthetics
Our latest innovations include:
Mortermix FR BP®

Repairing mortar with very high chloride penetration resistance and very high electrical resistivity, specially designed to rehabilitate vertical, horizontal and elevated concrete structures, such as prefabricated or pre-stressed concrete
Tijeras IP(30)®

Blend of cement and natural pozzolan that improves long-term properties of concretes and mitigates the alkali-silica reaction with a consistent chemistry. This avoids the challenges of working with fly ash
Metaforce®

Highly reactive manufactured pozzolan that improves performance and durability of mortars and concretes made of Portland cement. The use of Metaforce mitigates the alkali-silica reaction in concrete and improves long-term strength.