Our Innovation Strategy
The Innovation Department includes Research & Development, Specialty Products, Blended Cements and Digital Transformation. We use the HIFFI (High Impact Framework for Innovation) and a series of tools such as Agile Philosophy, Lateral Thinking, Design Thinking, User Experience, and Journey Mapping.
Innovation Week
GCC's Innovation Week began in Mexico in 2016 as a community outreach program. In 2018 and 2019, GCC partnered with local universities in Mexico. In 2020, Innovation Week expanded into the U.S. with online sessions.
Innovation at GCC
Innovation Success Story
With GCC technology and products, concrete slabs of more than 1,500 m2 are poured to floor warehouses and technology centers. This innovation creates abrasion-resistant floors that last longer and better support industry equipment.
GCC Agile Philosophy
The Innovation team links companies, think tanks and startups to evaluate proposals that add value to GCC, our customers and the communities where we live and work. We pivot quickly to bring new products to market, better meeting
customers' needs.


Digital Transformation
Digital transformation focuses on new technology platforms and tools to help us reach our customers wherever they are – the job site, in the field or at the office.
A Culture of Innovation
GCC uses an internal system called IHunch to foster a culture of innovation. This system provides a platform for detecting opportunities by integrating continuous improvement, high impact ideas and innovation. The system is useful for classifying ideas and evaluating what can be implemented and/or scaled throughout the company.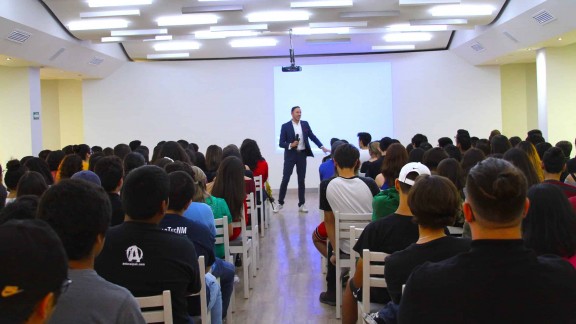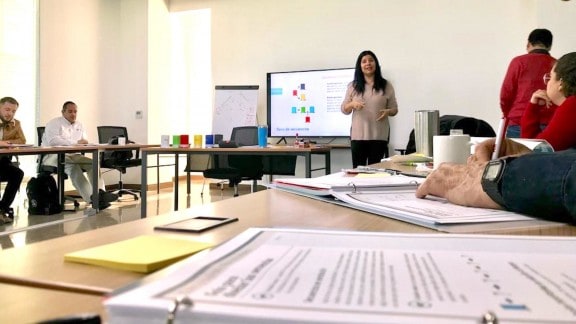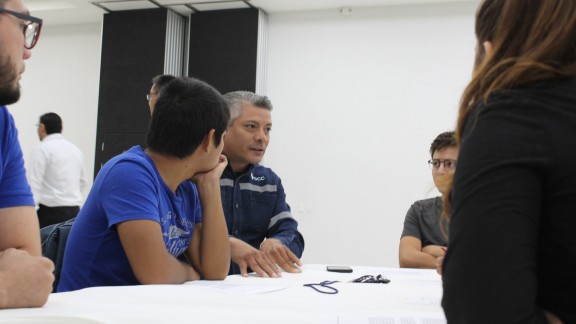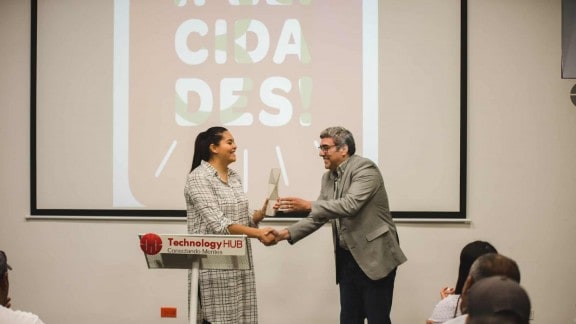 Innovative Solutions
Research & Development