Building a More Sustainable Planet
GCC's sustainability strategy focuses on environmental responsibility, climate protection, fostering social responsibility and ensuring economic sustainability for our generation and future generations. Our strategy was developed to reduce our overall impact on surrounding communities and the environment while creating value for all our stakeholders.
We pledge to implement global best practices related to sustainability by adopting the United Nations' Sustainable Development Goals which provide the foundation for our 2030 sustainability targets and action plans.
A Sustainable Business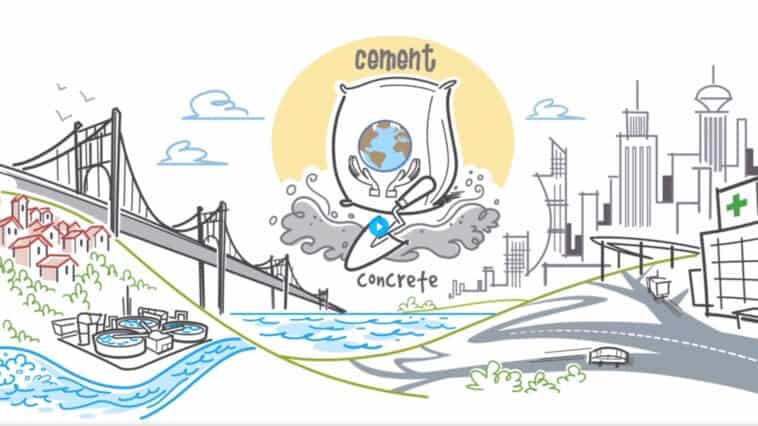 GCC is committed to the Science-Based Target Initiative in line with the goals of the U.N. Paris Accord. This complements both the Global Cement and Concrete Association (GCCA) and the Portland Cement Association (PCA) roadmaps to carbon neutrality across the concrete value chain by 2050.
Environment and Nature
The quarrying of raw materials and the production of cement utilize natural resources which we must protect for future generations. Biodiversity and water consumption are of extreme importance to GCC and to the surrounding communities.
Social Responsibility
GCC strives to be an integral part of the community where our employees live and where we do business. At home, we invest our time and money to improve quality of life. At work, we invest in our most important resource – our people.
Health and Safety
Occupational health and safety is one of GCC's top priorities. We use targeted measures to improve technical and organizational safety standards and raise awareness of safe working practices by sharing best practices within the company and the industry. We take seriously not only the health and safety of our employees, but also that of our customers and third parties at our facilities and job sites.
Circular Economy
GCC works with local and regional companies to use their waste materials as alternative raw materials and fuels for the production of cement. Our 2030 Target is a 25% substitution rate for alternative fuels and raw materials.
We are a proud member of GCCA's Research Network – Innovandi – to ensure we are on the leading edge of innovations.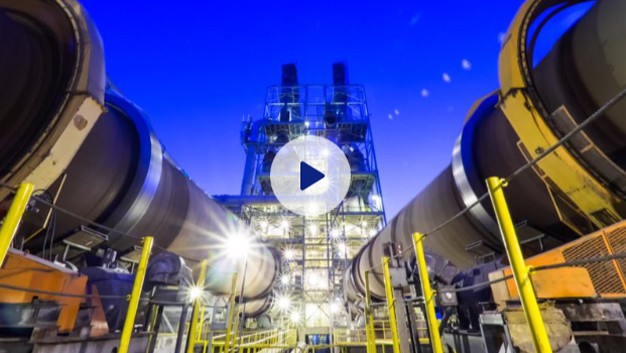 ---
Sustainability Reports