Ready Mixed Concrete
GCC can supply all of your concrete needs - from 1 cubic yard for your home to 50,000 cubic yards for a new highway. Using our own innovative, high-quality cements, GCC is your supplier for ready mixed concrete.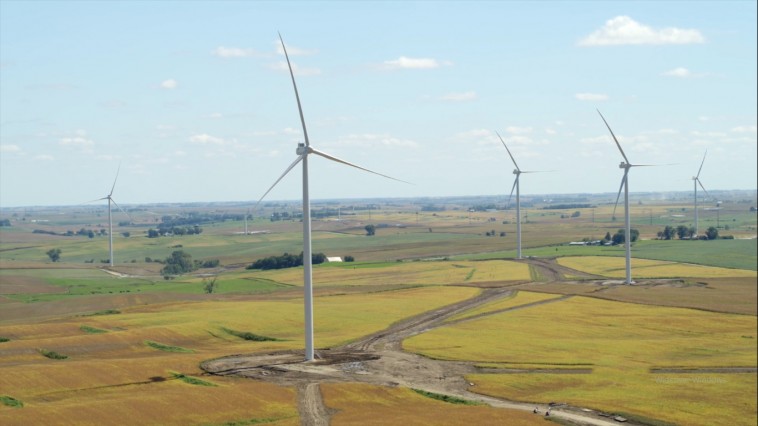 Building the Future
GCC's ready-mix division is building wind farms in Iowa, Minnesota, North Dakota, South Dakota and Nebraska.
GCC sets up portable ready-mix plants on each site to save time, energy and money. The environmental impact also is reduced because the portable ready-mix plant site is located near the center of the project.

That proximity minimizes both the number of ready-mix trucks needed and trips to deliver the concrete yardage. Just-in-time delivery of ready-mix concrete and raw materials reduces overall project consumption of fossil fuels and reduces overage waste.