Building Together
With three building materials centers in El Paso and Las Cruces, GCC will help you finish the job. GCC Sun City's stores carry a large variety of sand and aggregate for all your construction and landscaping needs.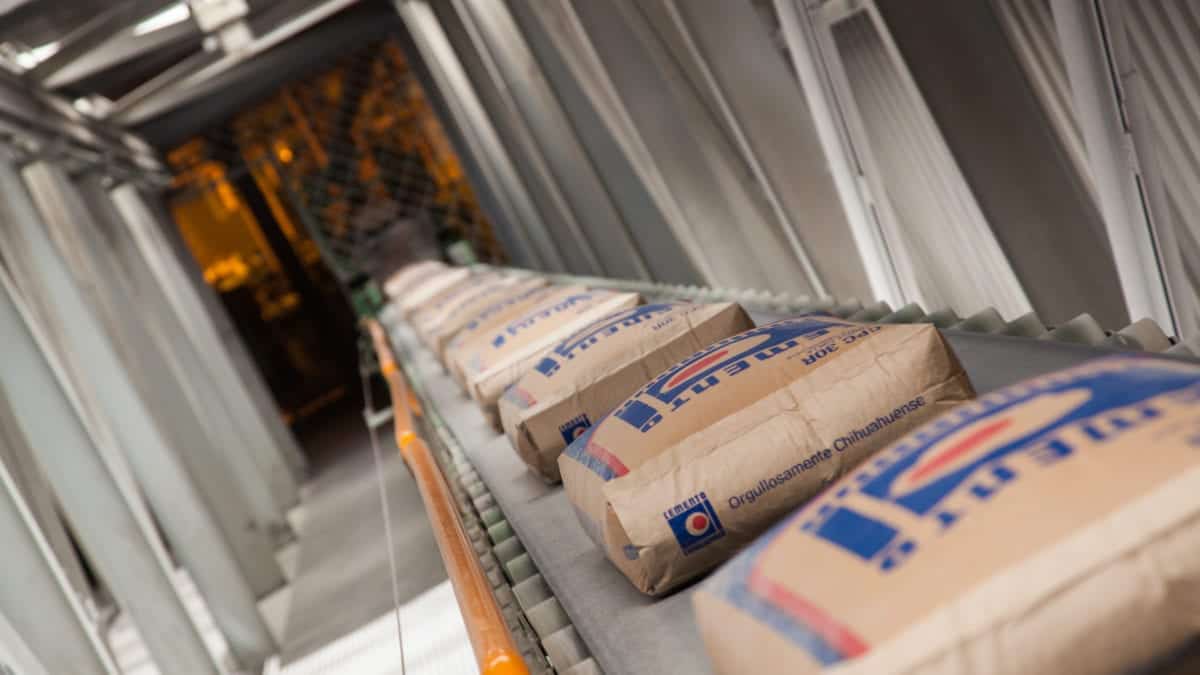 Building Materials
All of our centers carry Portland cement, mortar cement, sand and gravel mix, landscape fabric, landscape plastic and rebar.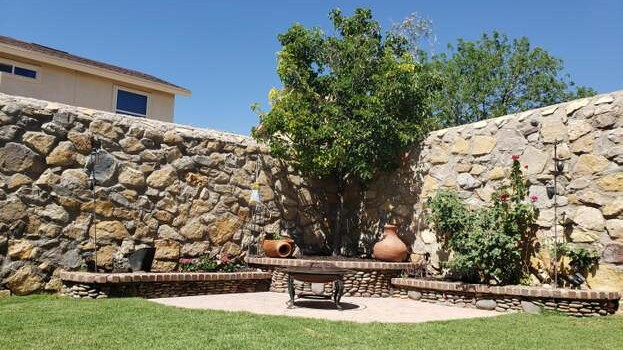 Rock Walls
Our rock wall stones come in gray, Franklin red and rainbow.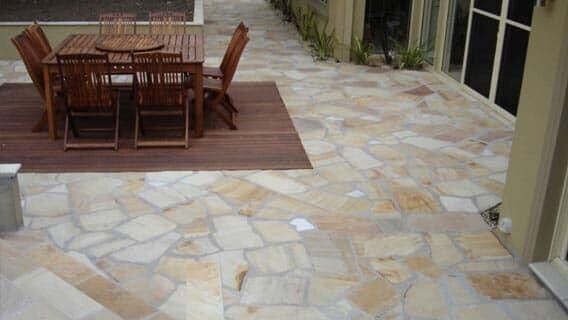 Patio Flagstone
We carry patio flagstone in three colors: Sedona red, gold and sunburst.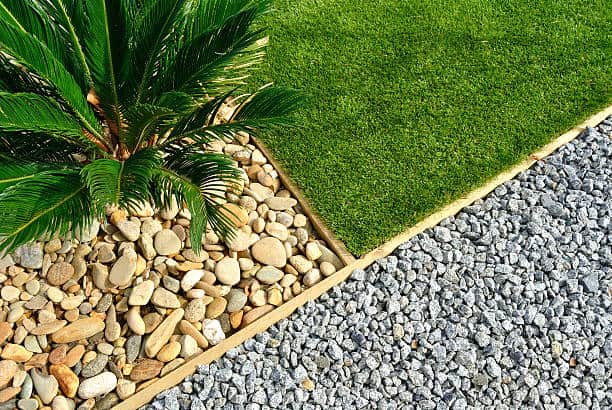 Decorative Rock
We also carry the rest of the materials you'll need to make your project a success. Our decorative rock types include: antique grey, crushed grey, Franklin red, desert tan, mesa red, rustic red.