Building a Bright Future
GCC Energy owns and operates the King II coal mine near Hesperus and Colorado Energy Recyclers monofill in El Paso County, Colorado.
King II is a dry, underground mine that proudly carries on the historic tradition of mining in the Hay Gulch area. The mine supplies low-ash, low-mercury, super-compliant bituminous coal to our domestic and international customers. GCC is a vertically integrated company with King II supplying the majority of the fuel to manufacture our cement. It also supplies nearby homes with heating fuel and powers historic railroads in the U.S. and Mexico.
We are proud to be part of the local communities where our teammates live and raise their families.
Colorado Energy Recyclers
As part of our ongoing commitment to reducing our carbon footprint, GCC increased our reliance on alternative fuels. CER supplies shredded tires to our Pueblo cement plant to be used in the kiln. The kiln completely destroys the tires, eliminating the waste and clearing the land.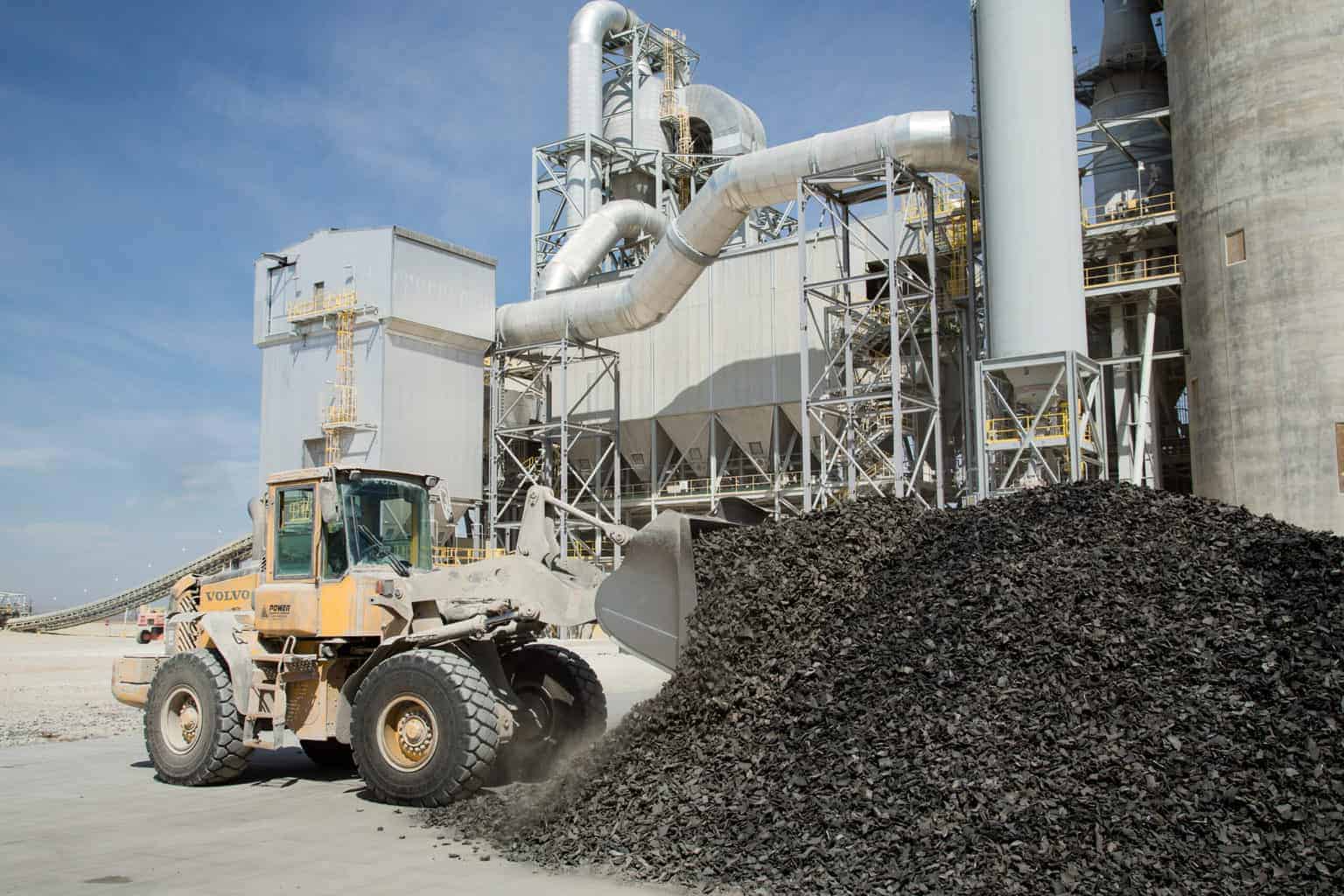 Got Questions?
Contact Information
6473 County Road 120, Hesperus CO 81325