Building a Bright Future
GCC Energy owns and operates the King II coal mine near Hesperus and Colorado Energy Recyclers monofill in El Paso County, Colorado.
King II is a dry, underground mine that proudly carries on the historic tradition of mining in the Hay Gulch area. The mine supplies low-ash, low-mercury, super-compliant bituminous coal to our domestic and international customers. GCC is a vertically integrated company with King II supplying the majority of the fuel to manufacture our cement. It also supplies nearby homes with heating fuel and powers historic railroads in the U.S. and Mexico.
We are proud to be part of the local communities where our teammates live and raise their families.
---
Water Monitoring Results
Sampling of groundwater monitoring wells is conducted once each quarter in accordance with Colorado Division of Reclamation, Mining and Safety (CDRMS) Permit C-1981-035. Samples are analyzed by an accredited laboratory and results are reported to CDRMS. Results will be posted here concurrently with reporting to CDRMS.
---
Truck Logs
Reporting the number of coal trucks that have been loaded at the coal mine by date, and the number of those trucks loaded during nighttime hours. Date and time-of-day are determined by the digital time stamp of the final bill of lading, which is created immediately prior to the truck exiting the scale. Data is updated monthly.
---
Speed Monitoring
GCC Energy conducts periodic radar monitoring of coal truck speed at unannounced times and locations. Data includes the date, the number of coal trucks checked, and the number of those trucks exceeding posted speed limits, or other, lower speeds set by internal policy.
---
Colorado Energy Recyclers
As part of our ongoing commitment to reducing our carbon footprint, GCC increased our reliance on alternative fuels. CER supplies shredded tires to our Pueblo cement plant to be used in the kiln. The kiln completely destroys the tires, eliminating the waste and clearing the land.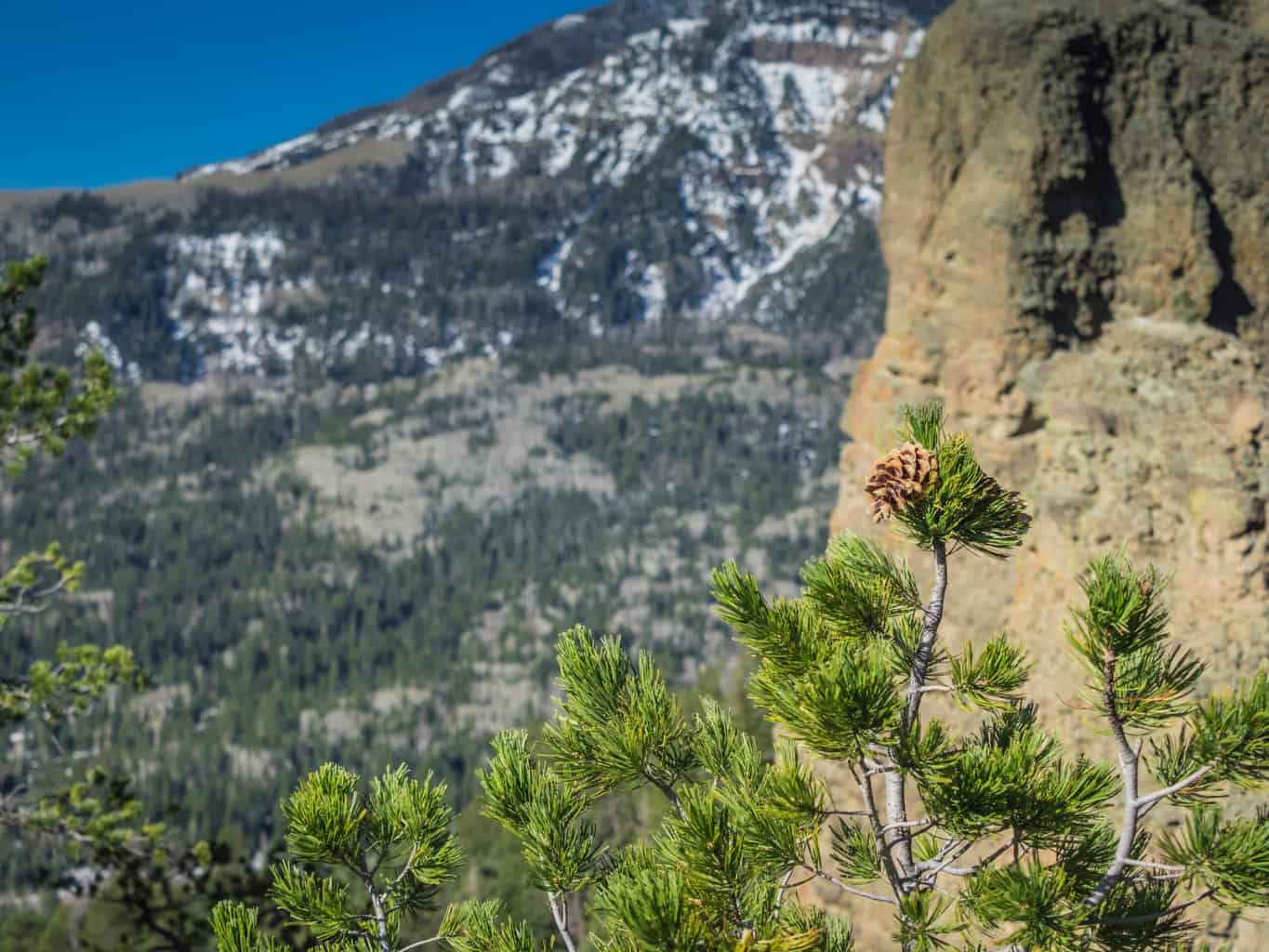 Got Questions?
Contact Information
6473 County Road 120, Hesperus CO 81325