We are a Great Place to Work
With leading-edge products and state-of-the-art technologies, our passionate team of nearly 3,000 employees drive our growth.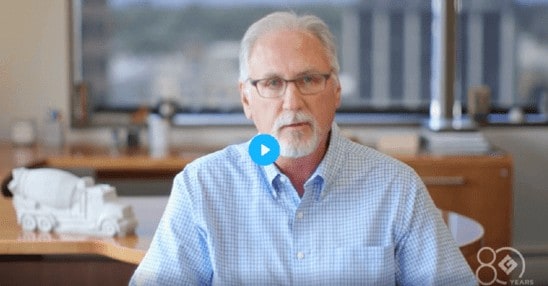 Building Together
Do you see yourself building communities? Are you looking for a career that will value your skills and help you grow? You can do that at GCC. We don't just provide materials to construct buildings, we provide material and opportunities to build better teammates.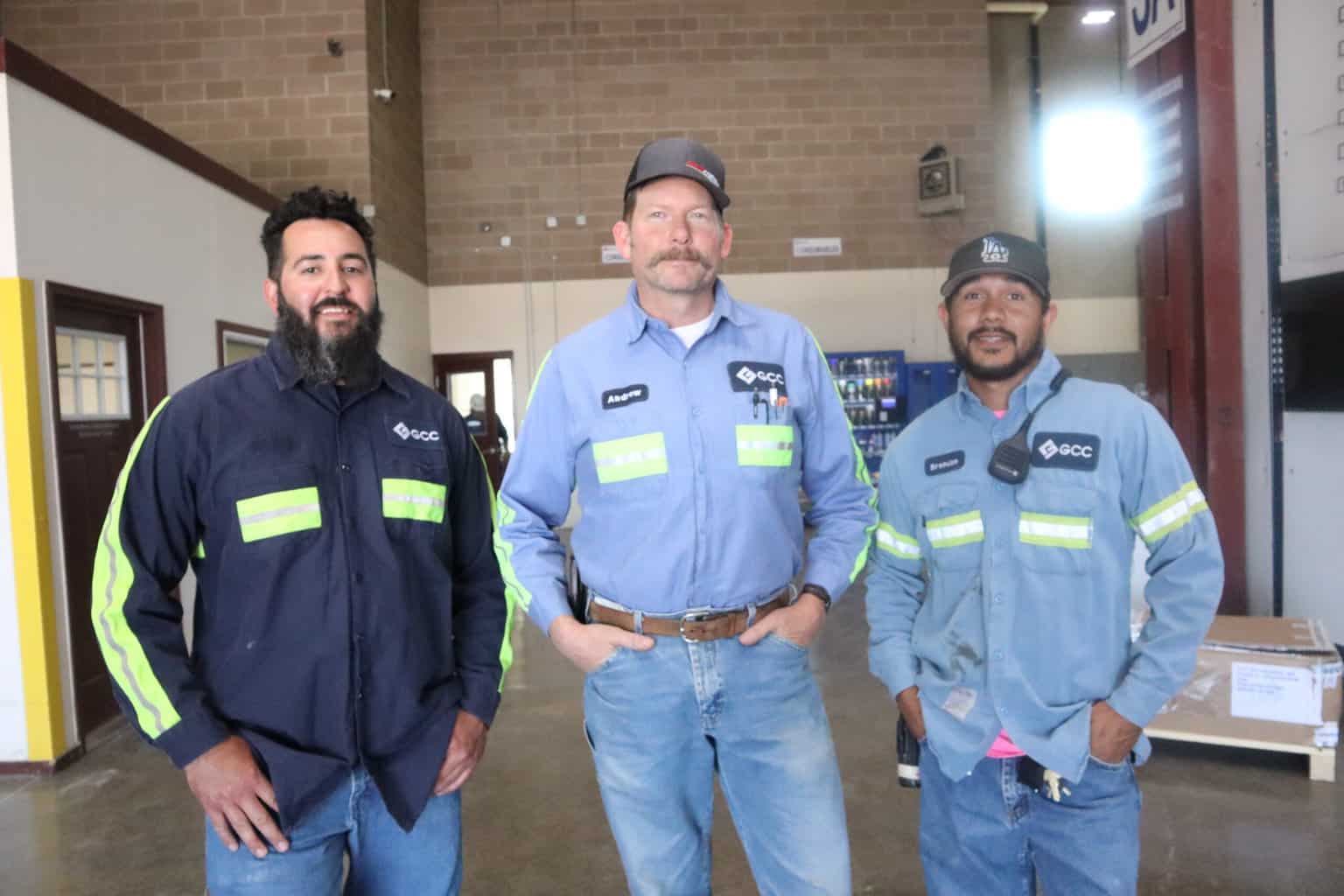 Join Us
We invite you to build your career at GCC — an innovative, safe, Great Place to Work where your talents are recognized and you are rewarded with the opportunity to do meaningful work.