Attracting Talent
At GCC, we foster a safe and productive work environment. We encourage and offer professional development opportunities to all our teammates, favoring promotion from within.
Positions include: Engineers, Mechanics, Ready-Mix Drivers, Heavy Equipment Operators, Drillers and Managers.
What It's Like
With a commitment to on-the-job training and development, GCC will help you reach your goals and be there for you.
As a member of the GCC family, you will have the opportunity to give back to local communities. In the U.S., each location participates in projects with various nonprofits and organizations dedicated to helping those in need.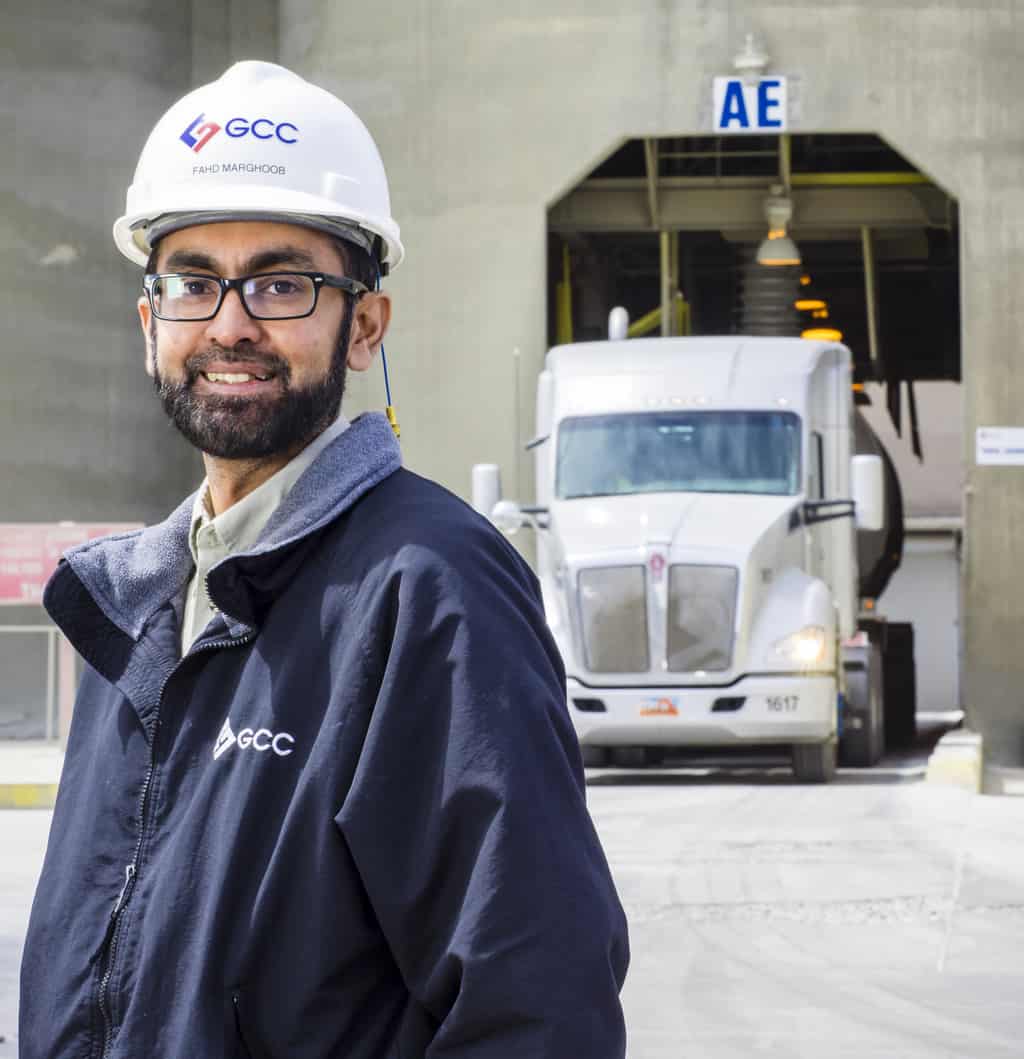 Safety and Excellence
At GCC, our facilities and teammates continually win national and international awards for safety and excellence.

Talent Development
GCC develops talent by providing best-in-class workplaces for diverse teams and favors development and promotion from within.
Sustainability
As a member of the Global Cement and Concrete Association, our sustainability strategy emphasizes the use of efficient technologies to reduce our carbon footprint.
Innovation
Our innovation teams develop new products, processes and services that add value for our customers and drive our corporate strategy – giving us a competitive edge in the industry.
Investing in Teammates
On-The-Job Training
Whether on the job or through GCC University, you can earn continuing education credits and certificates.
Professional Development
GCC creates individual development plans and identifies potential professional gaps to build opportunities.
Competitive Compensation
Benefits include medical, dental, vision, disability and life insurance, 401K and HSA match, FSAs, holidays and PTO.
Diversity
GCC supports a diverse and inclusive work environment that inspires, attracts and retains people from different backgrounds.
An Equal Opportunity Employer
GCC does not discriminate on the basis of race, color, religion, national origin, sex, age, disability, or any other status protected by law or regulation. We use E-Verify and strive to give all qualified applicants equal opportunity.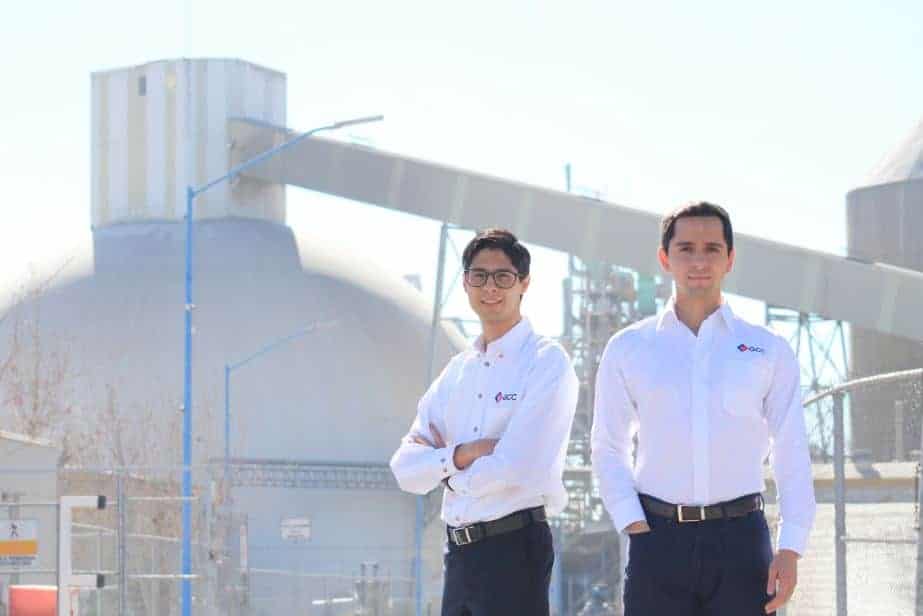 ---
Building Careers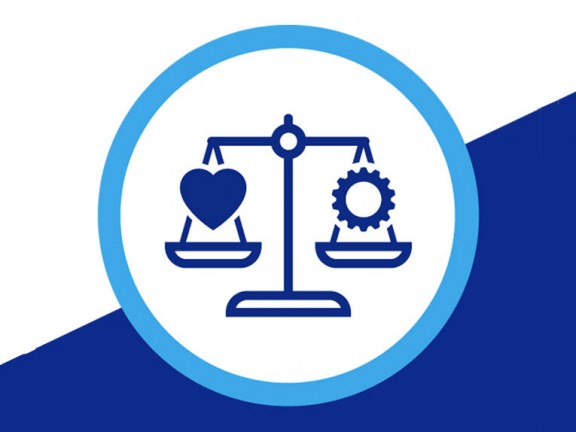 Building Well-being
Through health and safety programs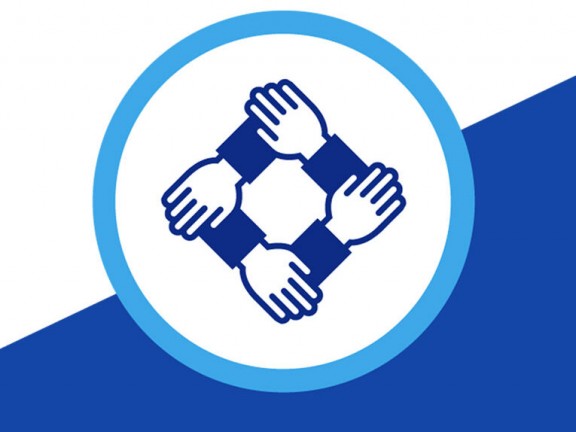 Building Respected Community
With co-workers, family and neighbors
Building Partnerships
Through collaboration and two-way communication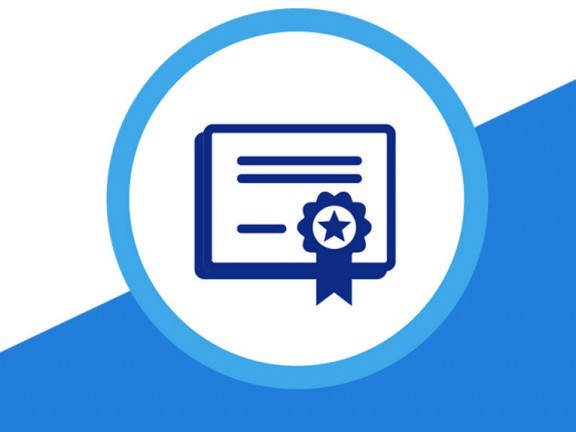 Building Opportunity
Through career development
---
---