Synergy chooses GCC's volumetric truck for I-10 maintenance contracts.
Synergy Project Consultants Inc. was awarded two contracts by the Texas Department of Transportation (TXDOT) for maintenance of Interstate 10 in El Paso, Texas. Synergy's success was based on the deployment of a construction method and materials that would not have been possible without GCC. Synergy partnered with GCC to stage construction around GCC's volumetric truck using Rapid Set®, rather than the conventional approaches used by the competition—bag cement with small on site mixers. This construction method provided two significant levels of value, one to the customer and one to the owner. Synergy gained the benefit of significantly lower construction costs since far fewer people were required on site to make the same pavement repairs, and a far greater volume could be produced in the same amount of time. TXDOT gained the benefit of significantly improved quality since the volumetric truck is a far more reliable technology than bag cement, which had been an ongoing concern of TXDOT's under previous contracts.
Our Strategic Partners – International Eagle using bulk Rapid Set® for TXDOT repair projects.
International Eagle Enterprises Inc. has been a strategic partner for the introduction of a volumetric truck to the El Paso area by GCC Sun City Materials. Last year International Eagle approached the Texas Department of Transportation with the initiative to utilize our volumetric truck and Rapid Set®. The approval from TXDOT came after providing the technical documentation that demonstrated the quality controls in place for both the ProAll volumetric truck as well for Bulk Rapid Set®. Thanks to International Eagle's partnership on presenting this solution to the TXDOT the approval for the overall construction system was provided rapidly and to this date more than 6 overnight repairs have been completed at El Paso, Texas.
Innovation – GCC appeared in Inside the Blueprint TV show segment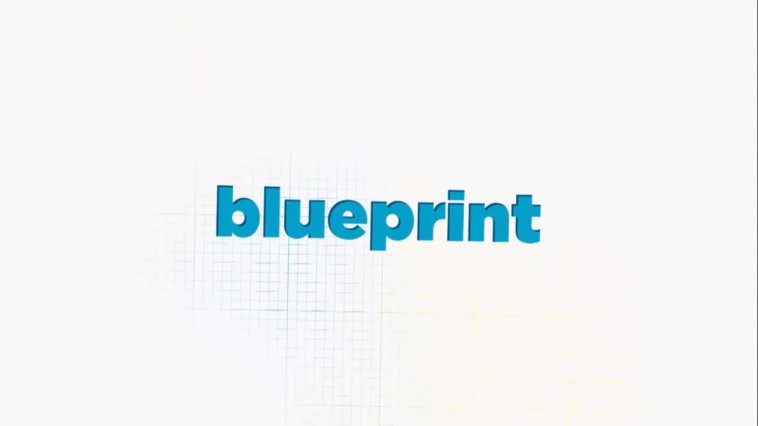 GCC innovative solutions was showcased in a nationwide TV show!
Inside the Blueprint is a fast-paced series that takes a sweeping look at innovations in the commercial construction and design spaces, chronicling ideas and products that impact how we live, work and play. Inside the Blueprint searches the country for the most innovative influencers, the most daring in design and the coolest in commercial construction.
GCC's innovative solutions, such as Rapid Set®, was featured on the show in 2019 on Fox Business. The audience learned how GCC's volumetric truck made overnight repairs on a bridge over Interstate 10 in Anthony, Texas.
The community's daily commute started on time, with no delays, the next morning thanks to the use of concrete technologies that enable a repair in hours rather than days. Rapid Set(R) has more durability and a lower CO2 footprint.