A world-class business with a sustainable future
GCC produces, distributes and markets cement, concrete, aggregates and innovative products for the construction industries in Mexico, the United States, Canada and Latin America. Let's build a more sustainable world together.
Can CBD oil be used to rid the scalp of a yeast infection?
cbd spectrum oil
by premium jane au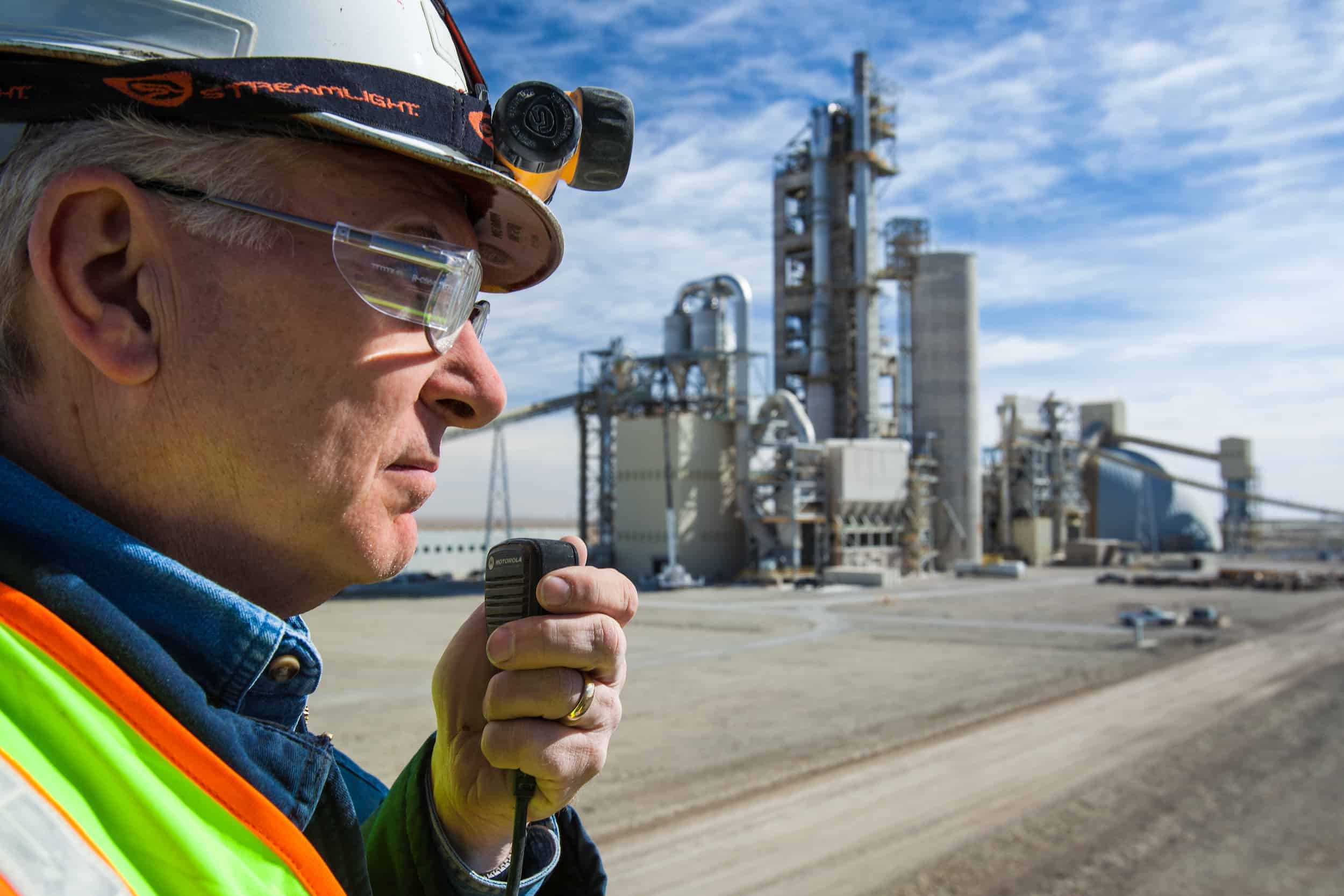 Our Business Segments
Was ist Ihr Lieblingsspiel im Casino?
Mein Lieblings-Casino-Spiel ist 777 swiss casino sie bieten tolle Spiele, Boni und Jackpots. Außerdem ist der Kundenservice hervorragend! Ich kann nur empfehlen, sie auszuprobieren.
Cement Your Career at GCC
GCC is a leading producer of cement and concrete for the construction industry. We are growing and looking for talented team members to join our passionate crew of nearly 3,000 employees.
Building communities
Great Place to Work®️
Career development opportunities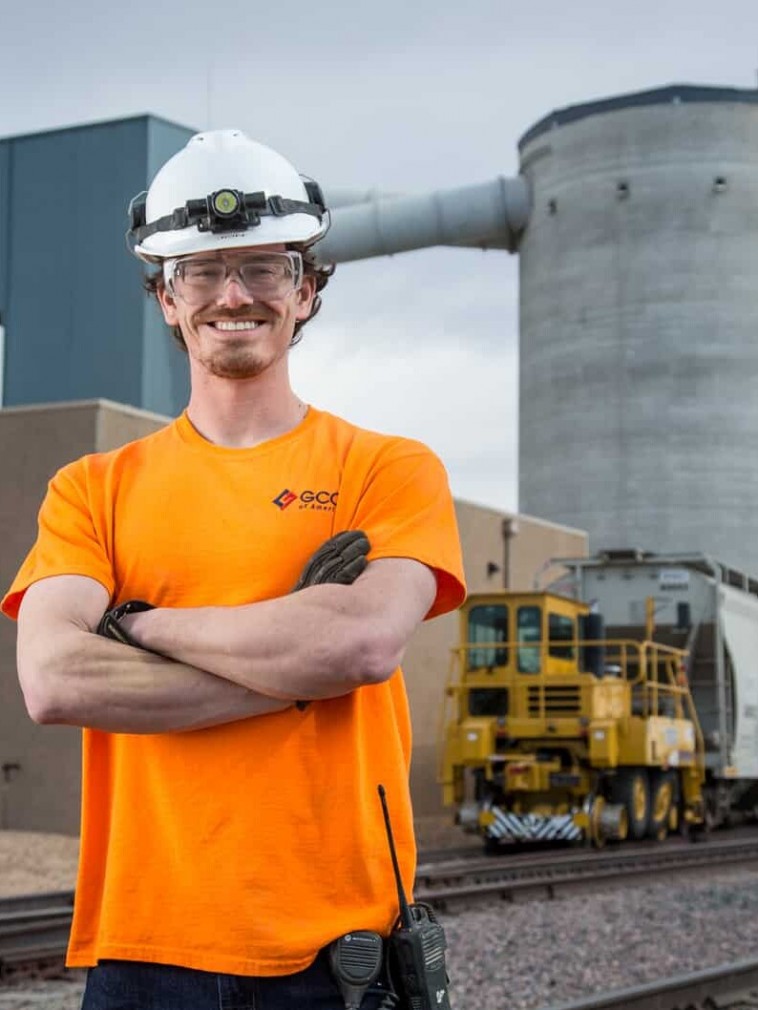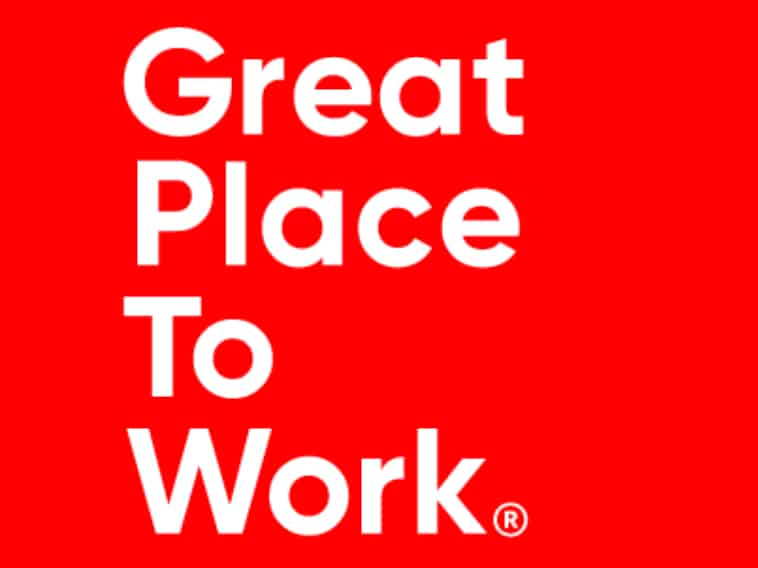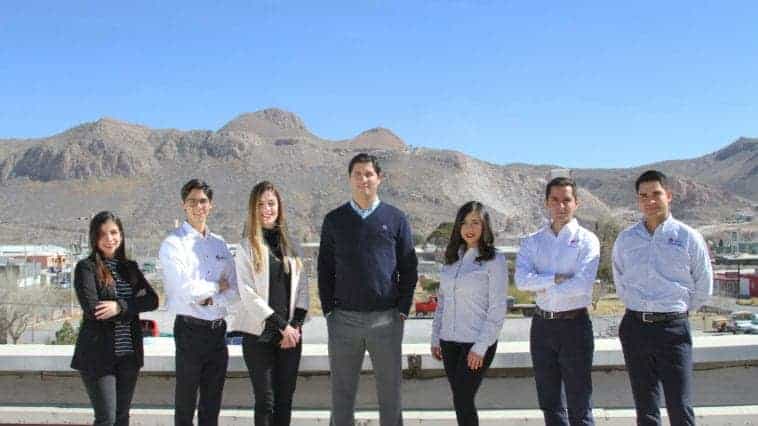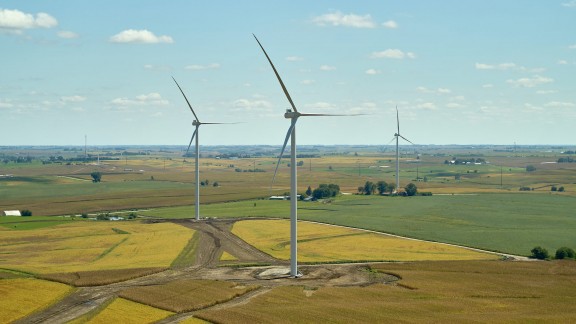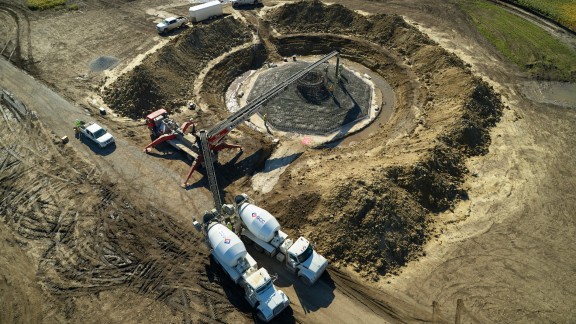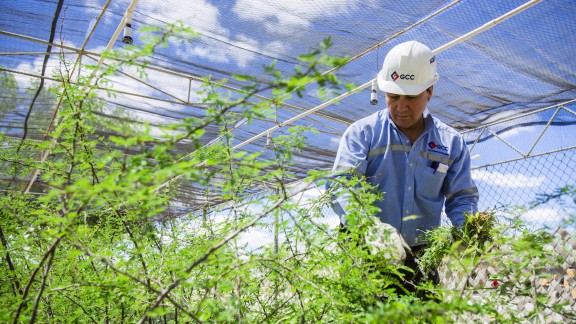 Sustainability
Sustainability and business go hand in hand as we grow and innovate in the construction materials space. Cement and concrete are the building blocks of our world.
---
Investor Relations
GCC continues to grow in the markets where we operate by enhancing our value proposition for customers, growing sustainably and investing in our teammates. This ultimately maximizes shareholder value.
Do you think casino games are fair?
There is a lot of debate surrounding the fairness of casino games, with some people asserting that the odds are heavily stacked in the house's favor. However, it's important to remember that getslots casino login games are designed to be entertaining first and foremost – and part of the thrill comes from the fact that there is an element of risk involved. So, while it's true that the house does have an edge in most casino games, this doesn't mean that players can't win – it just means that they need to be aware of the risks involved.
What is your experience with CBD oil for dogs?
I've had great success with CBD oil for my three dogs. I started out with small doses, and gradually increased the dosage as needed, cbd dogs oil has really helped to take the edge off of my dog's arthritis pain, and it seems to help with anxiety too.
What are CBD oil capsules and what do they do?
So, cbd oil capsules are just like any other type of capsule – they're made of gelatin and filled with CBD oil.
How to make bongs?
So, how to make bongs ? There are a few ways to make a bong. One way is to use a plastic bottle. You can cut off the bottom of the bottle and then cut a small hole in the middle of the top. The other way is to use an apple.